PRODUCT
ARTIST
ABOUT
With strong Japanese contemporary art resources.UART CUBE is a channels brand invested by American professionalracing team and trendy clothing brand. Mainly focus on IPauthorized products such as ART TOY and art peripherals. Jumpingaway from the trend of popular online stores.
UART CUBE start the spirit by brick and mortar store managementand also experience-based art communication. In the future, eventssuch as close interaction between artists and designers will be heldfrom time to time.
CONTACT
PROJECT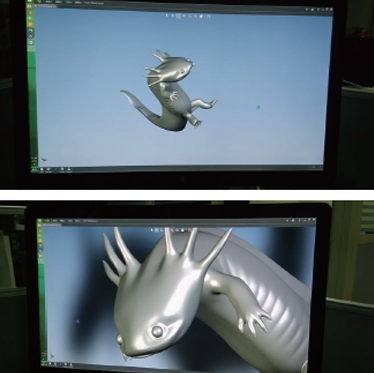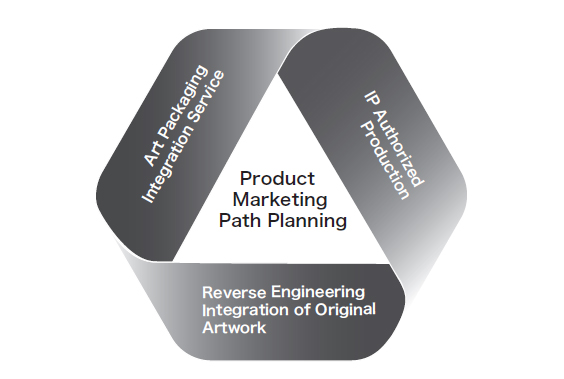 We are not just a brand of art toy selling channel. In addition to our strong artistic IP licensing system, we also have the strongest industrial design, capabilities of production and integration of resources, such as plastic, metal, wood, and also special composite materials of professional racing car, carbon fiber or FRP, etc. We have the ability to complete the conditions required by aviation parts. For the artist's authorization, we do the reverse engineering on the original work into limited edition or open edition products. We will use the latest 3D scanning technology, according to the production method, and make appropriate amendments with our design capabilities to ensure the product closer to the original. We also accept the artist's packaging for their creation; provide suitable preservation ways and packaging designs that are more suitable for the added value of artworks.
FOLLOW US
Copyright©2019 UARTCUBE Creativity Inc. All Rights Reserved.